La Popular Tortilleria always serves fresh Mexican dishes made daily. We also sell corn and flour tortillas, masa preparada, and hojas para tamales (please call a day ahead for the masa).
619-235-8478 or 619-235-0099
Call Now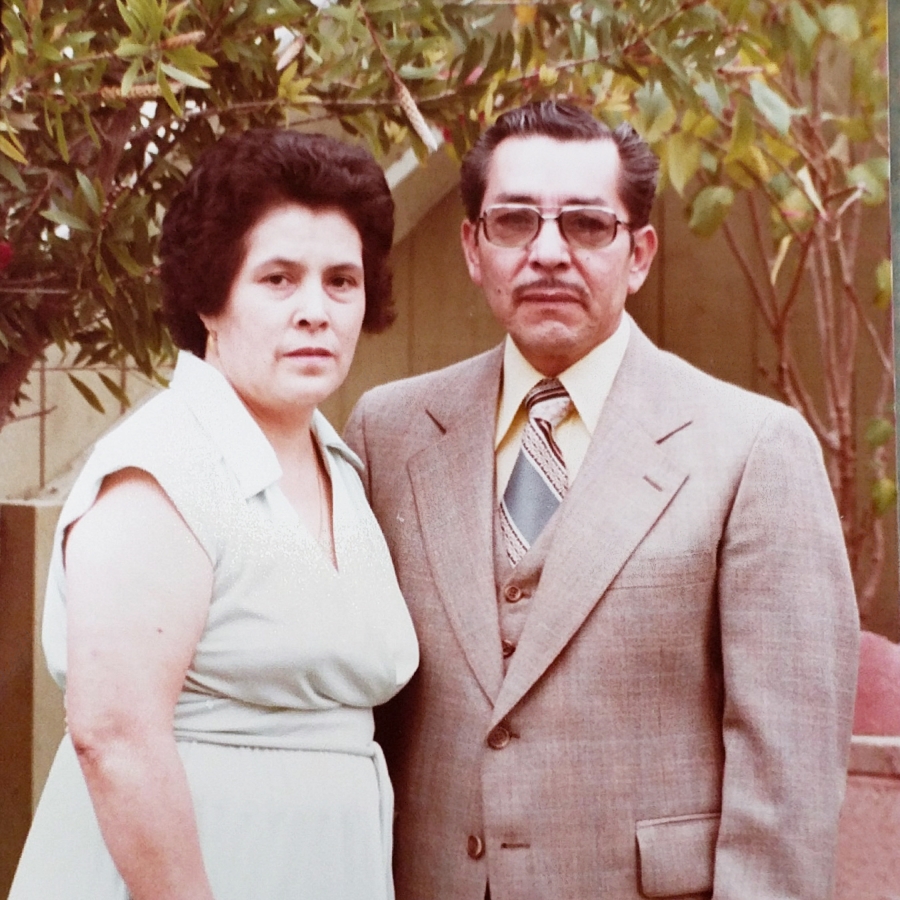 Ignacio and Julia Olivares opened La Popular Tortilleria back in 1963. Their tradition of homemade fresh Mexican food and tortillas continues today, thanks to the loving dedication of their children.
Full Story
Location
Hours
Weekdays 8 AM - 5:00 PM
Saturday 8 AM - 3:30 PM
Sunday Closed